On Thursday, 24th June, the Basque Design Centre in Güeñes (Bizkaia) will hold a face-to-face seminar on the use of recycled aggregates, organised by Bizkaia Provincial Council. This technical forum, which will be held from 9.30am to 2pm, will be opened by the Basque Councillor for Infrastructure and Territorial Development, Imanol Pradales.
At 10am, there will be two technical talks by Aitor Sáez de Kortazar (Ihobe) on the actions of the Basque public authorities to promote a recycled aggregates market and the next steps and initiatives to take. Iñigo Vegas and Jaime Moreno (TECNALIA) will then take the floor with a talk on the technological and regulatory state-of-the-art of recycled aggregates.
Ihobe and TECNALIA, along with another 33 public and private organisations from ten European countries, make up the European ICEBERG project, funded by the European Union within the Horizon 2020 Framework Programme for Research and Innovation. The project aims to address the recycling and recovery of some of the most common construction and demolition waste (C&DW).
The objective of the ICEBERG project is to design, develop and validate innovative recycling systems and technologies, which enable high-value and reliable recovered materials to be produced with a low level of impurities (less than 8%). Validation will be carried out on an industrial scale by means of six case studies in different locations in Europe, covering the circularity of concrete, ceramics, wood, plaster, insulating foams and super-insulating materials.
After a short break, the seminar will continue at 12 noon and the three speakers from the first part will take the floor again to share best practices in the use of recycled aggregate materials from construction and demolition waste (C&DW) and iron and steel aggregates. Marisol Barral (Campezo Group) will share experiences in the re-use of milled material. Alicia Aguado (CARTIF) will round off the presentations with a technical talk on asphalt pavements with fibreglass recovered from the recycling of wind turbine blades.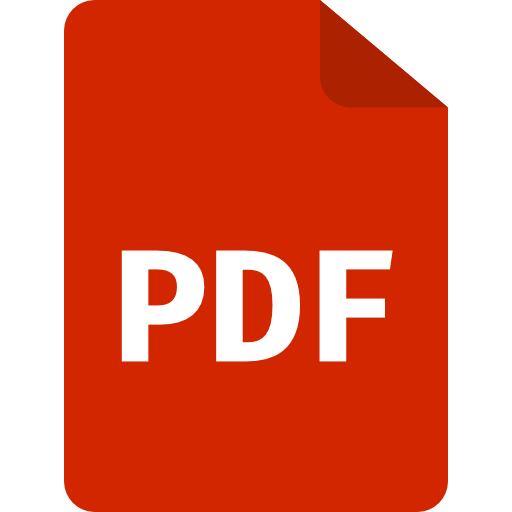 Program
The seminar's capacity is reduced, but the event can be followed via streaming: