ICEBERG solutions will be demonstrated (at TRL7) through 6 case studies across different locations in Europe (Finland, The Netherlands, Belgium, UK, Spain/France and Turkey) representing common European building typologies (residential and non-residential), execution practices and multiple building materials accounting for more than 85% of the European built environment.
Each case study will follow a novel common circular procedure encompassing the following shared elements :
​
Perform pre-demolition audit on chosen buildings.
Execution of selective refurbishment/demolition.
Waste processing: industrial application of new sorting and processing technologies.
Resource-efficient optimization and production of new circular building products.
Installation and use in representative building spaces.
Demonstration of the new digital building materials traceability service.
Simulation of easy-disassembly of the new building products in mock-ups
Assessment of materials, energy and water consumption over the circular chain.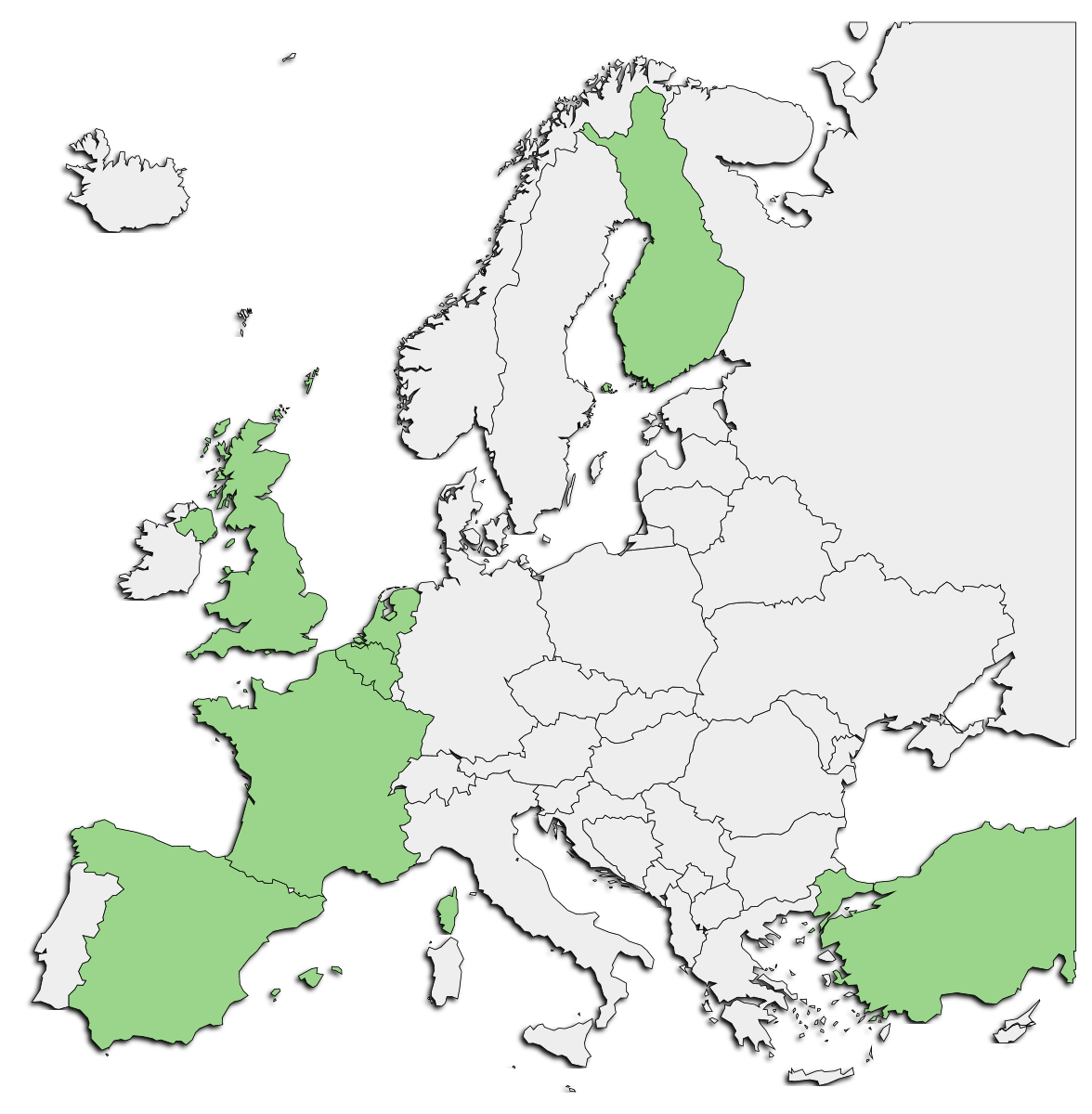 Circular carbonated blocks
Circular Cement based-products
Circular wood-based Products
Circular ceramic, silica aerogel and PU based products