Other European projects focused on a circular construction:A four-year research and innovation project, funded by the Horizon Europe scheme and UK Research and Innovation (UKRI)
RECONMATIC is a four-year research and innovation project, funded by the Horizon Europe scheme and UK Research and Innovation (UKRI). The project's vision is the creation of solutions that will be easily adoptable by all stakeholders involved in the processes of Construction and Demolition Waste (CDW) generation or management, in order to reach the expected future EU target of high CDW recovery (to be set in 2024 or beyond) and, most importantly, the status of zero CDW by 2050.
To reach these targets, the RECONMATIC consortium brings together 23 partners from 7 countries across the UK, EU and China, specifically chosen to cover the whole value chain for demonstrating innovative solutions in lifecycle CDM management. Six different demonstration case studies, carried out across Europe and the UK on buildings and transport infrastructure will be presented. Several others are expected to be introduced in China as well.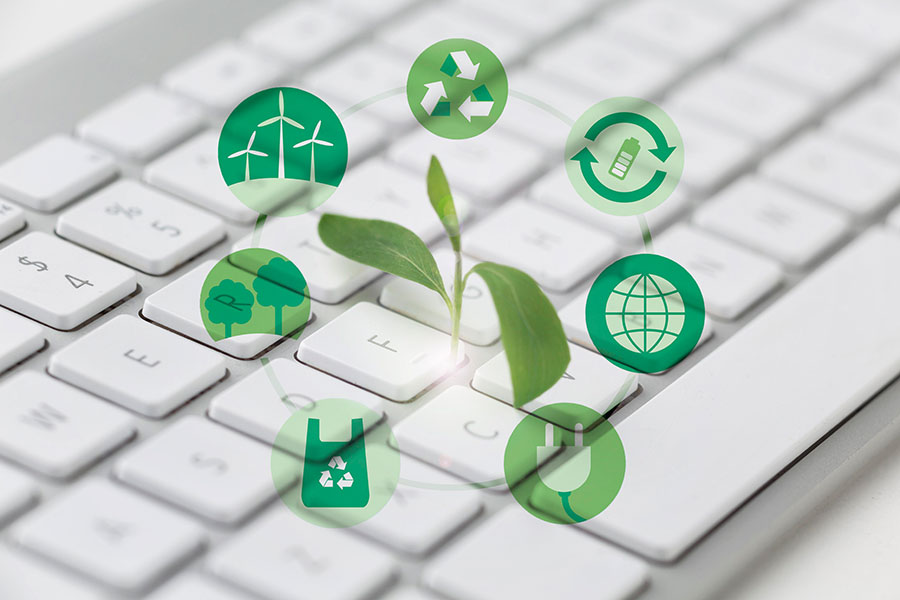 Mission and Progress
The core objective of RECONMATIC is to embed life-cycle CDM management into all stages of building/infrastructure-related processes. This involves introducing automation and digital tools to enhance communication and information sharing among stakeholders. The goal is to proactively minimise or mitigate waste generation, foster material or product reuse and recycling, and optimise decision-making to efficiently manage C&D waste.
The project focuses on refining sorting methods for cleaner material streams within C&D waste, suggesting automation strategies for better waste processing logistics, and increasing waste valorisation through technical solutions. Ultimately, the project strives to efficiently manage construction processes to prevent and reduce waste.
Its success will be assessed by a guidance and assessment tool which is now being developed in close collaboration with the sector's stakeholders. The tool will be implemented in the project's demonstration cases, on which planning has already started.
At the close of the project's first year, the consortium is now completing its research to understand circular economy performance and implementation by the construction industry in different countries of the European Union and the United Kingdom. Soon, it will be continued in the People's Republic of China. Existing practices will be evaluated and further developed to support the supply chains while circular economies will be identified.
By the end of the project, the consortium will have developed learning resources and will share their conclusions for best practices in CDW management to contribute to relevant standards and policies. Over the coming months, project news, publications and output will be available on the project's official website: www.reconmatic.eu and distributed via the project's social media channels on LinkedIn and X (ex.Twitter ) @reconmatic.
If you are a stakeholder in the construction sector and a world-changer, get in touch to participate. Your contribution is valuable!