ICEBERG solutions will be demonstrated in six large case studies, covering the full range of materials and building types and the full life-cycle of the building sector in six different European locations. In line with the internal structure of the project, the deconstruction of existing buildings is the first stage to be addressed. Digital solutions developed in the work program will be used and demonstrated to support pre-demolition activities.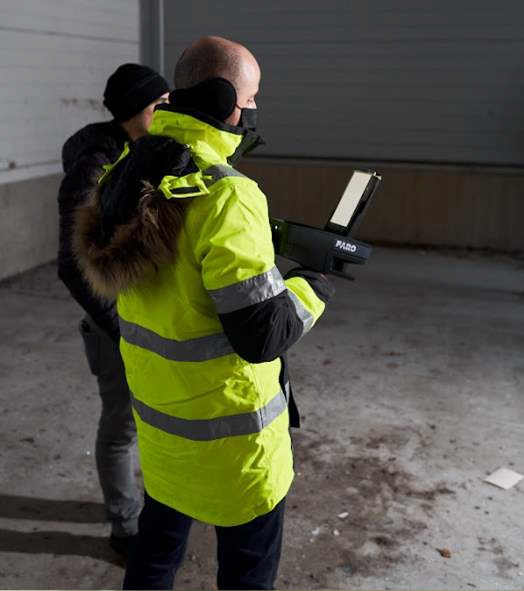 The main purposes are to quantify the resulting waste streams and the economic, circular, and environmental impacts for each deconstruction project so as to support decision making and improve the planning of works and the circularity of the resulting materials. This task has already started in Finland, the Netherlands, and Turkey, where an industrial building, a detention center and a residential tower, respectively, are being modeled with BIM technologies and methods.
Researchers and industrial experts are using project solutions (BIM for demolition, smart tags, traceability platform) and the most suitable options (LiDAR scanning, photography, hard-copy to digital drawings, semiautomatic data entry, etc.) to generate valid models for better demolition results in terms of circularity, time, cost, and environmental outputs.
Additional demolition and renovation works are planned for the coming months in Belgium, Spain, and the United Kingdom. They will provide not only useful information about the real efficiency of the technologies but also large amounts of selected waste streams that will be sorted, purified, and used as secondary raw materials in the manufacturing of new, more circular building products.